Welcome to
Easy & Truly Affordable

Healthcare for ALL Your

Employees
Labor shortages in the construction industry have left many companies struggling to find a competitive advantage. Employers are now turning to healthcare to find this advantage for their business. But, with insurance costs on the rise, finding the right solution for your company can be a difficult decision. Redirect Health provides a healthcare solution that lowers costs for both the employer AND the employee, while providing your businesses with a strong recruitment and retention tool!
Recruit and Retain the best

talent!
Lower Workers' Comp Scores with our Workers' Comp

Program
Reduce claims with a Care Team dedicated to lowering

costs
24/7 Doctor on-call to reduce employee sick

time
24/7 Care concierge to navigate healthcare needs at the right

price
Plan Features
Your EverydayCARE

™

Membership Includes
National Direct Primary Care
Virtual and in-office visits
24-Hour Concierge
Call | Text | App English & Spanish
Labs and Immunizations
Never pay more than you should
Prescription Discount Program
We'll help fill your prescriptions at a fair price
Chiropractic
Includes 12 in-office visits per year
Vision, Dental and Mental Health2
Discount program provided by Careington
Right Care
at the
Right Price
Never pay more
than you should
Open Network
Freedom to choose your own provider
Simple & Easy
Price
How it works
Pay one fixed price for your business
Lock in $125/mo. per employee
for up to 3 years
Easy & automatic renewals
Reward healthy employees with low
costs
EverydayCARE™
National Direct Primary

Care
24-Hour Concierge
Lab Benefits
Prescription Discount Program
Chiropractic Office Visits
Vision, Dental & Mental Health

Discounts
Referral and Care

Navigation
Open Network
Benefit Summary
Employee + Spouse

$115/mo.

Employee + Children

$115/mo.

Employee + Family

$241/mo.
Additional employer contribution can lower employee costs
Add Hospitalization & Catastrophic Protection
Hospitalization & Catastrophic Protection
Medical Cost Share 1
Member is responsible
for the first $1,000

IUA
Benefit Summary
Members over the age of 64 are not eligible for Medical Cost Share. Tobacco users will incur an extra $75 surcharge
$
175
MEMBER ONLY
PER MONTH
Employee + Spouse

$365/mo.

Employee + Children

$365/mo.

Employee + Family

$520/mo.
Additional employer contribution can lower employee costs
A Medical Cost Share may not be suitable for your business.
Complete the application and a representative will contact you to guide you through the various options for hospitalization and catastrophic protection.
Competitive

recruitment.

Increase

retention.

Lower

healthcare spend. Better

care.

Healthcare costs are not rising in America, however, health insurance continues to rise at an unsustainable pace. All of our medical plans integrate an easy to use, yet highly sophisticated, Care Navigation process to make sure all your employees receive the right care at the right price.

Recruit

the Best

Talent

Looking to build a competitive advantage in your recruitment? By offering a healthcare plan to your employees, you will stand out from the competition and attract high-quality employees.

Retain

your Best

Employees

Access to medical care is important to your employees. Increase satisfaction and improve retention by providing your employees with access to benefits providing them with an opportunity to live their best life.
Lower

Workers Comp

Cost

Save money and time with our medical plan solutions. We help keep money in your pocket and get your employees back to work faster.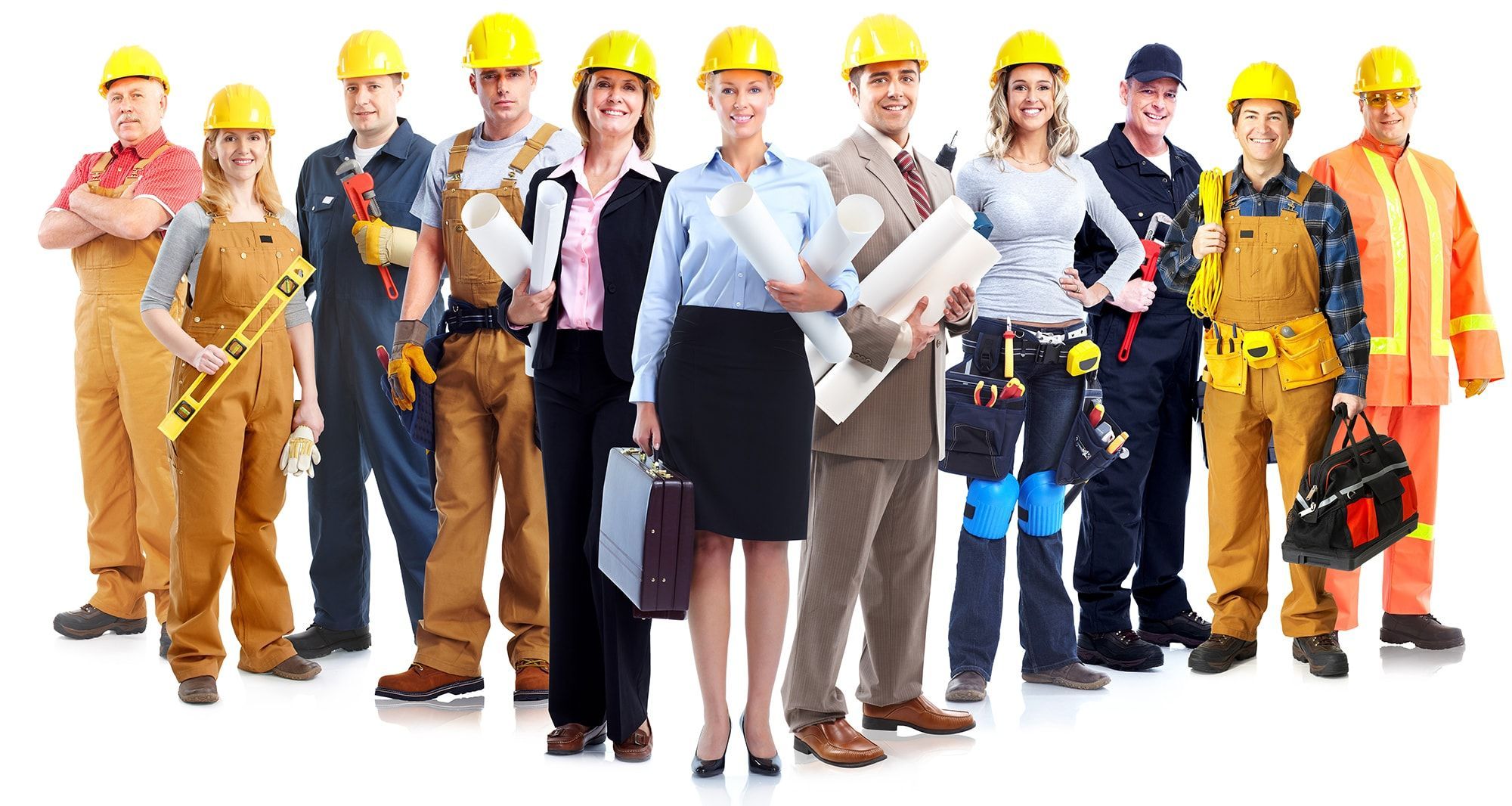 Is Redirect Health the right solution for your business? Your manager will say

yes!
We provide easy to manage solutions for your
employees.

Learn more about our Special Programs
Manage your Roster

Control invoice accuracy

Build your job candidate growth

pool
Prevent unecessary workers comp costs and protect

E-MOD
Always Get the Right Care at the Right

Price
Is Redirect Health the right solution for your employees?
See what our members have to say!
Watch Russ Perry, CEO of Design Pickle, discuss how he uses Redirect Health to control his rising healthcare costs
With over

914

Google Reviews don't take our word for it.
Contact Us
Someone from our team will contact you.
Thank You
for submitting your inquiry.
One of our representatives
will contact you shortly
Corporate
13430 N. Scottsdale Road
Suite 200
Scottsdale, AZ 85254
Sales Support
Phone
Email
Redirect Health's products and services are NOT considered Insurance. Redirect Health's products meet the minimum requirements for MEC (Minimal Essential Coverage) and ACA (Affordable Care Act) when specified on the Benefit Summary or SPD (Summary Plan Document). New Jersey, Massachusetts, Vermont, California, Rhode Island and the District of Columbia have passed their own state-level individual mandate laws that mirror the Federal Affordable Care Act. Redirect Health and Medical Cost Share memberships do not satisfy the new individual mandate requirements of these states. It should be expected that state-enforced penalties may apply in these

states.
1

Redirect Health & Medical Cost Sharing are not insurance and are not issued or offered by an insurance company. While every effort is made to meet member's medical needs, Medical Cost Share does not guarantee payment of any medical

expense.

2

CAREINGTON DISCOUNT PLAN IS NOT INSURANCE and is not intended to replace health insurance. This plan does not meet the minimum creditable coverage requirements under M.G.L. c. 111M and 956 CMR 5.00. This plan is not a Qualified Health Plan under the Affordable Care Act. The range of discounts will vary depending on the type of provider and service. The plan does not pay providers directly. Plan members must pay for all services but will receive a discount from participating providers. Plan Members may cancel at anytime, for any reason. Plan members will receive a refund for the full cost of membership if the cancellation is within the first 30 days of membership. The list of participating providers is at www1.careington.com. A written list of participating providers is available upon request. Discount Plan Organization and administrator: Careington International Corporation, 7400 Gaylord Parkway, Frisco, TX 75034; phone 800-441-0380. This plan is not available in

Vermont.