Simple and easy
pricing
Gain a business advantage with FREE healthcare for your
employees

Free healthcare is one of the best ways to attract and retain skilled workers. Contribute one fixed price per month, per employee and give them peace-of-mind they deserve.
EverydayCARE® with Hospitalization
Employee + Spouse
$689/mo.
Employee + Children
$689/mo.
Employee + Family
$999/mo.
Min. Employer Contribution
$0 Copays
Primary Care - 24/7 Virtual & In-Office
Chiropractic Office Visits
Lab Benefits
X-rays
Mental Health Counseling
Specialists and Hospitalization
$1,000 Per Condition Deductible
Additional Benefits
Vision, & Dental Discounts
Open Network for Doctors
Competitive

recruitment.

Increase

retention.

Lower

healthcare spend. Better

care.

With insurance premiums still on the rise, businesses across America have increasingly struggled to provide quality care for their employees. With Redirect Health your business can provide quality healthcare at a price you can actually afford.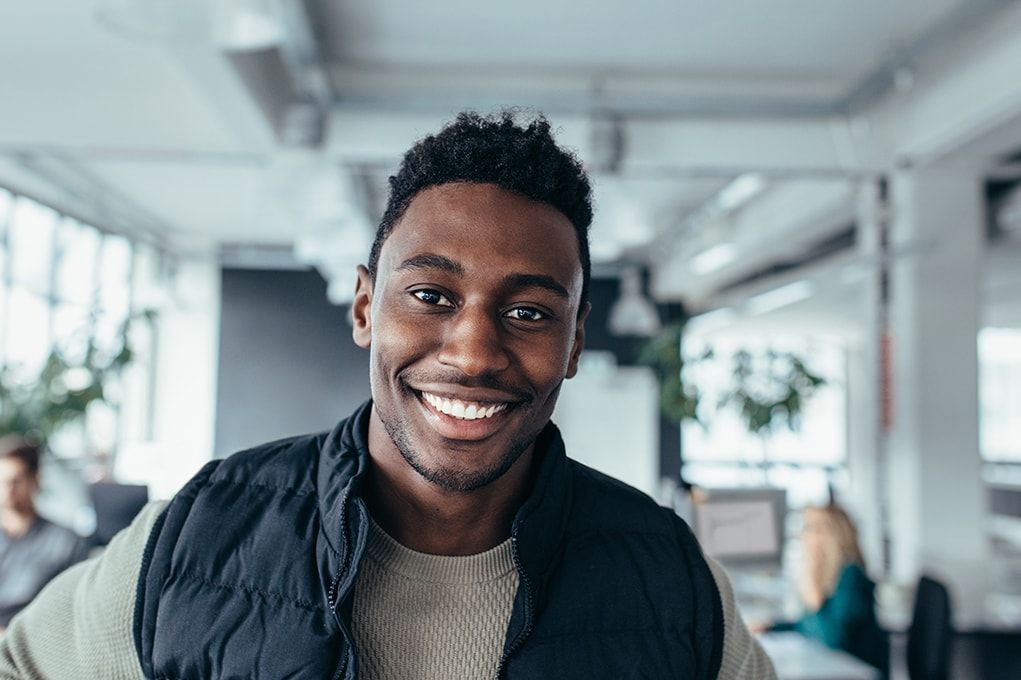 Recruit Quality Employees
Looking for a competitive advantage in recruitment? With Redirect Health, you can continue to offer healthcare to potential employees which helps attract the very best talent. A prime recruiting tool in place at a fraction of the cost.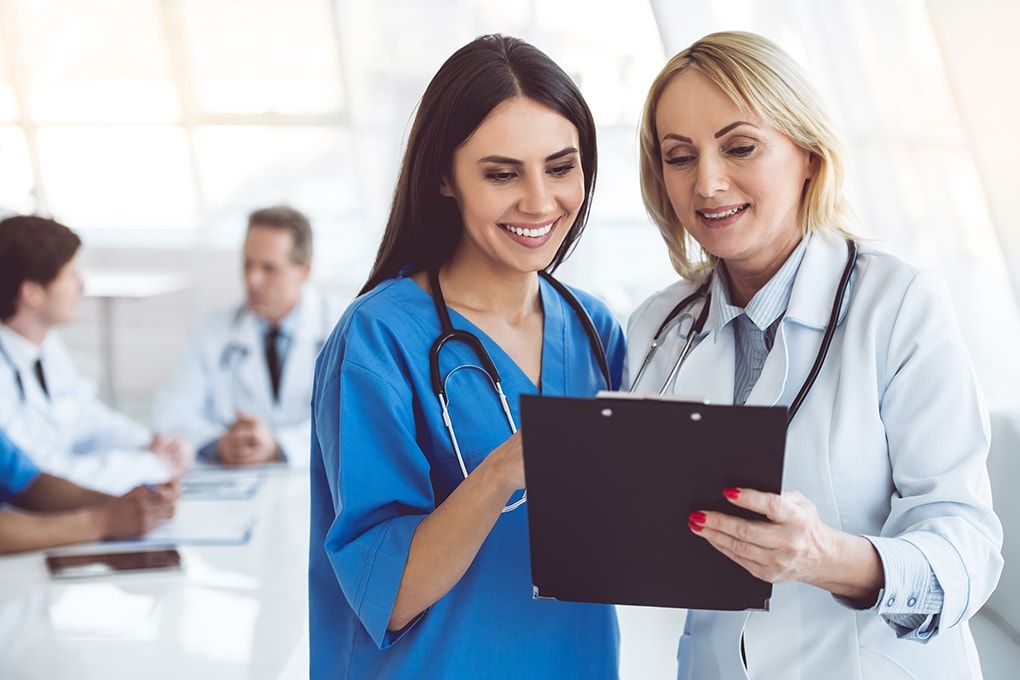 Healthcare is important to your employees. Increase satisfaction and improve retention by providing your team with a FREE healthcare option.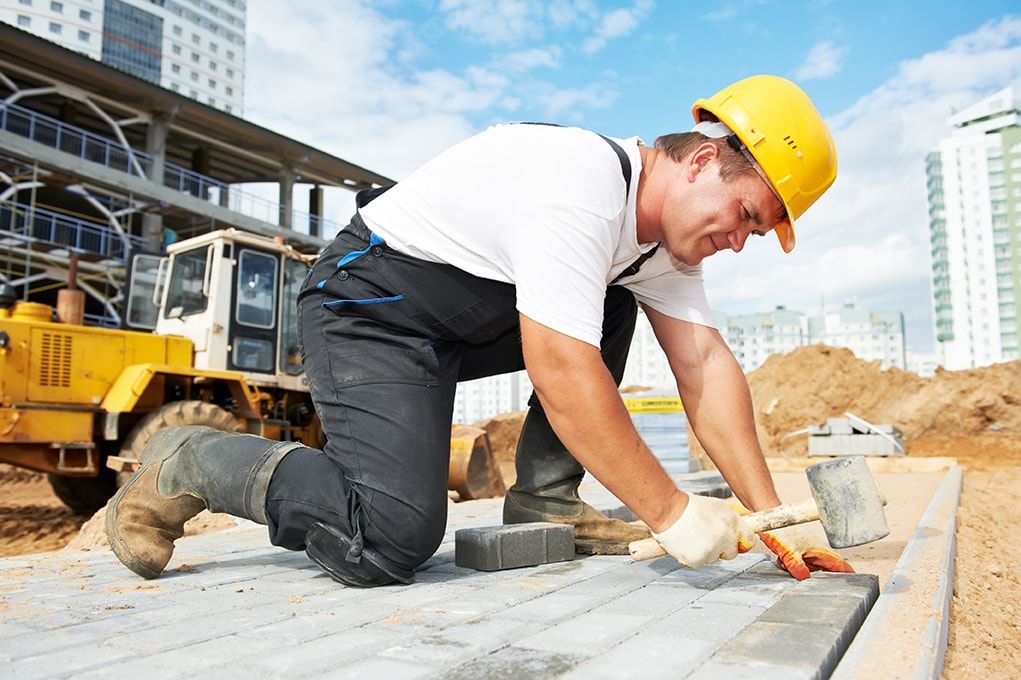 Cap Out-of-Pocket Costs
Protect your employees from outrageous medical bills. Give them peace of mind knowing their healthcare includes a $1,000 out-of-pocket deductible/20% Co-Insurance per condition.
Is Redirect Health the right solution for your
business?
We provide easy to manage solutions for your
employees.
Manage your Roster

Control invoice accuracy

Build your job candidate growth

pool
Prevent unecessary workers comp costs and protect

E-MOD
Always Get the Right Care at the Right

Price
Plan Features
Your EverydayCARE™ Membership Includes
National Direct Primary Care
Virtual and in-office visits
24-Hour Concierge
Call | Text | App English & Spanish
Labs and Immunizations
Never pay more than you should
Prescription Discount Program
We'll help fill your prescriptions at a fair price
Chiropractic
Includes 12 in-office visits per year
Vision, Dental and Mental Health1
Discount program provided by Careington
Right Care
at the
Right Price
Never pay more
than you should
Open Network
Freedom to choose your own provider
Contact Us
Someone from our team will contact you.
Thank You
for submitting your inquiry.
One of our representatives
will contact you shortly
Sales Support
Phone
Email
This program is an ERISA Self-Funded Insurance plan managed by Redirect Health exclusively for members of the Modern Business Council. The risk pool is managed by Newpath Medical, a Wyoming Health Sharing Ministry organized pursuant to Wyo. Stat. Ann. §26-1-104. See program guide for details. This plan meets the minimum requirements for MEC (Minimal Essential Coverage) and ACA (Affordable Care Act) when specified on the Benefit Summary or SPD (Summary Plan Description). Households with at least one member who smokes will not be eligible for the additional $75 monthly discount as reflected in the illustrated price. This only serves as a summary of your benefit plan. Please refer to your Summary Plan Description for actual coverage, limitation, and exclusion provisions.

*

When directed by Redirect Health. See Plan Document for coverage limitations and

details.

1

CAREINGTON DISCOUNT PLAN IS NOT INSURANCE AND IS NOT INTENDED TO REPLACE HEALTH INSURANCE. This plan does not meet the minimum creditable coverage requirements under M.G.L. c. 111M and 956 CMR 5.00. This plan is not a Qualified Health Plan under the Affordable Care Act. The range of discounts will vary depending on the type of provider and service. The plan does not pay providers directly. Plan members must pay for all services but will receive a discount from participating providers. The list of participating providers is at www1.careington.com. A written list of participating providers is available upon request. Discount Plan Organization and administrator: Careington International Corporation, 7400 Gaylord Parkway, Frisco, TX 75034; phone 800-441-0380. This plan is not available in

Vermont.